Radio adversiting
Understand your audience
Effective Advertising Strategy
All About Advertising
Website & Social Media Marketing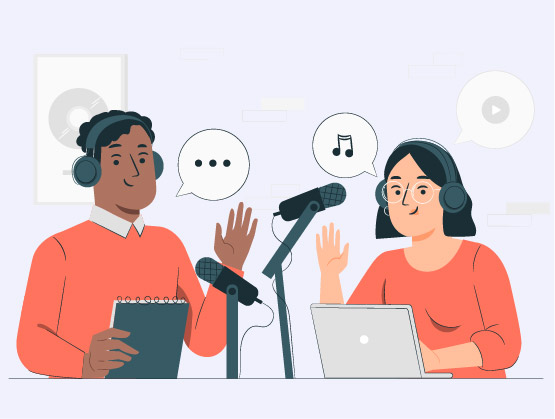 With the advancement of technology, radio commercials are more in the matter of quality. Despite competition from other types of advertising, Nielson Audio reports that 243 million people listens to the radio and can listen to commercials. Sponsorships Sponsorship is another type of radio advertising. Usually, in radio show business, traffic, weather or sports prices are placed in segments. For example, the advertiser sponsors this segment of a certain brand to the listeners. This type of advertising is usually used for branding purposes and can help increase name recognition. .
Advantages of Radio Advertising
---
Some people may think that the proliferation of the Internet and other related advertising platforms due to which radio ads become more obsolete. But this is not the case, millions of people around the world still are listening to the radio. Most of them listen from inside their vehicles or from their homes. One many companies still allocate their marketing budgets to radio to take advantage of the aforementioned benefits.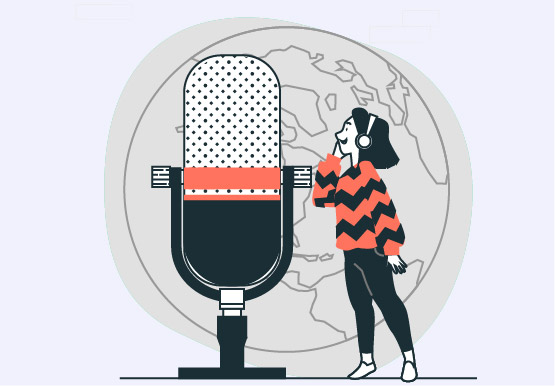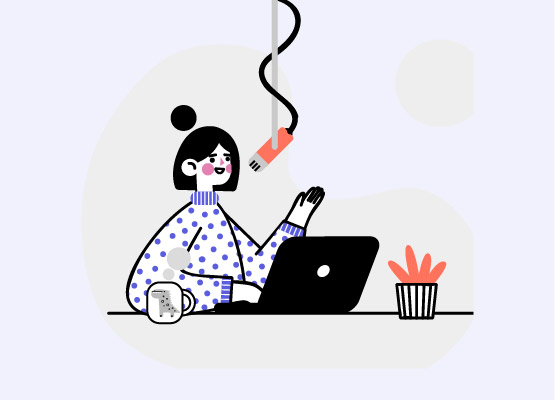 Many people believe that radio advertising no longer works. But this is far from the truth. Many campaigns that radio advertising is 20% more effective in brand building than other platforms revealed. Even today, Radio advertising continues to point to viewers. If you play your cards right, this can be one of the most amazing advertising platforms for you. Studies shows that not only Generation X listens to the radio, but also that the millennial group finds the platform extremely attractive. Since the dawn of the Internet age, many Internet radio services have emerged. But the radio advertising or internet radio advertising is still effective in reaching people.